How to Write a Social Media Essay? Here's Our Guide!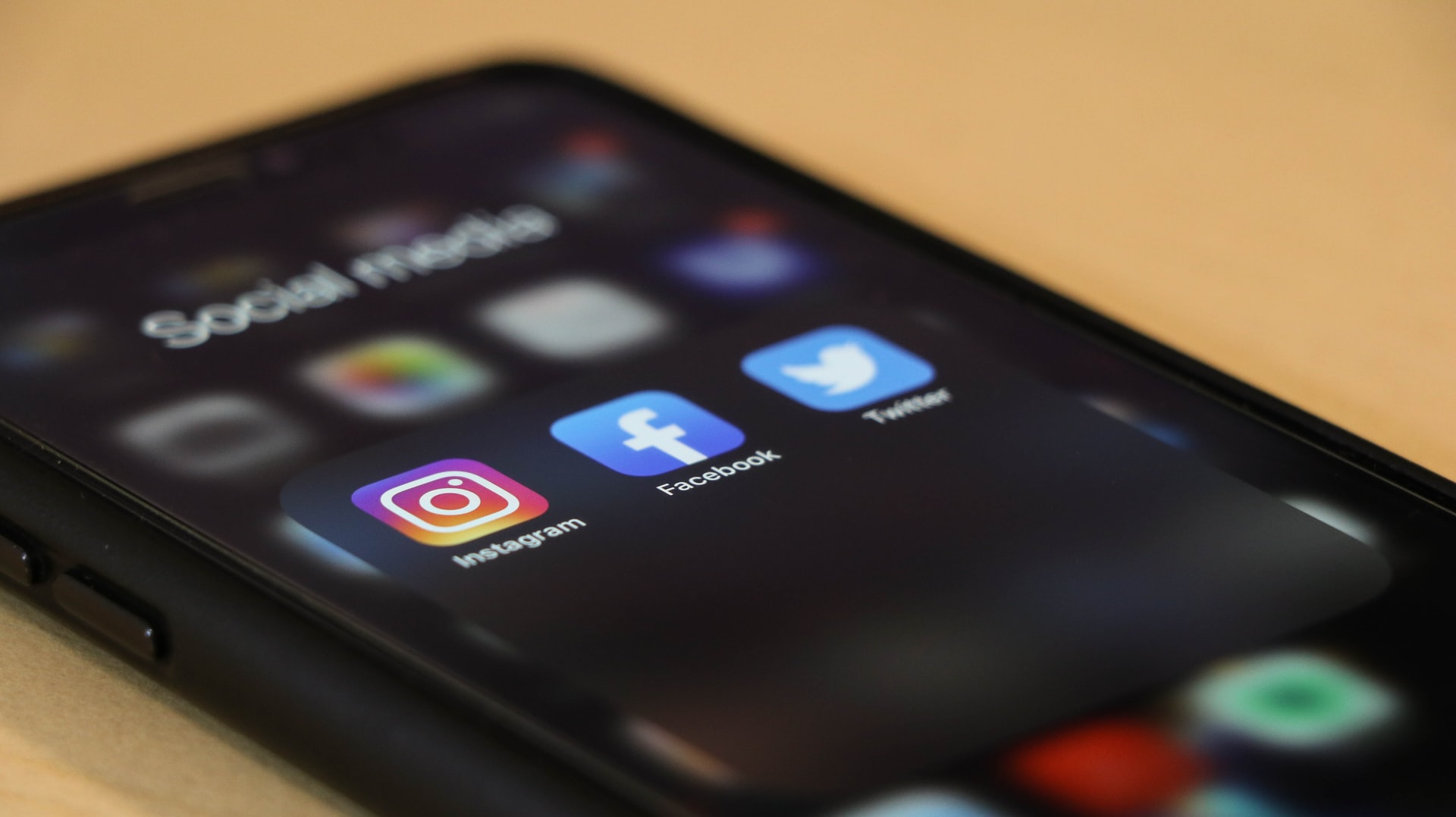 Social media has spun the world into an era of revolution. Social media is an efficient tool that leaves the vast universe just a click of a connection away. However, with all its merits the downfalls are also closely connected. This is why a 'social media essay' assignment is often a must for awareness to be raised and issues to be tackled.
Essay About Social Media– What You Need to Know
The best construction of the 'Social Media Essay' can be done by having an alternative perspective be poured onto your paper, and perhaps with some alterations to the given information.
These techniques are a gateway to piquing the interest and attention of new readers. With the help of a professional writer, these tips can easily be nailed (along with your effort and time being saved!)
However, before you choose to go with the aid of a professional writer, allow us to outline the essentials of this persuasive paper:
Validated facts and figures are highly preferred.
Many are negatively affected by social media, and therefore be careful of the diction you use. Avoid triggering the victims!
Incorporating personal experiences in your social media essay is a great way to keep it engaging, but remember to exclude emotions.
Include solutions that have been proven to work- mere suggestions are not appreciated.
For an effective and up-to-date essay, watch or read the latest news headlines related to the topic.
Your 'Social Media Essay' must be as unique, authenticate, and as captivating as possible! It must have the potential to be used as the base of many discussions perhaps, even by some international bodies at a conference level.
Social Media Essay Structure
Start your social media essay! Are you struggling and stumbling upon words and facts? Do you keep having to pause and ponder over the direction the essay is headed in?
This is why simply starting the essay is not the way to go! And this is why we have made a list of steps to follow to achieve an easy flow in your writing. Read on for the guidance:
Carry out thorough research using only verified, authentic, and reputable sources.
Go through your findings and analyze whether you are 'For' or 'Against' the topic.
Form the main points with mini elaborations.
And voila! Start your essay!
With all the above-mentioned steps having been followed, the writing process will now be smooth, fun, and compassion-filled. Now that you're ready to begin the writing process have a look at the structure of the 'Social Media Essay':
Social Media Essay Introduction
Firstly, include some background context. Suppose the topic at hand is the 'Negative Effects of Social Media'- discuss how social media first came into play and how it changed the lives of so many people.
Your introductory paragraph needs to end with a detrimental upfront thesis statement that will dictate which side you are on, and where the essay is headed.
The Body of a Social Media Essay
Imagine holding a balloon full of your main points. Now, pop it. Let them fall into your essay.
The body of your social media essay will consist of all your main points- these points have to be elaborated to form an argument whose aim must be to convince the reader that your perspective and argument is accurate.
Moreover, the arguments and justifications must be carried out hierarchically.
The structure of the body paragraphs is as follows:
A sentence highlighting the topic.
An elaboration of the topic.
Relevant examples to support your case.
The style of your text must make the social media essay an intriguing piece. Therefore, incorporating a satire style into your writing is permitted- since it catches the attention of readers.
Social Media Essay Conclusion
The conclusion should consist of a summary of all your arguments along with a restatement of your thesis statement.
Furthermore, it's always a good idea to add a flagbearer twist towards the end. This is a motivating turn in your conclusion and is a calling to people. For example: 'Let's all pledge to bring about change by limiting the use of social media.'
Social Media Essay Topics
If you're still scrambling to get ahold of some rational topics to start your essay, you need not worry. Our resourceful writers have compiled a series of 20+ top-grade topics to ease you into writing an A* essay about social media.
You can build up and modify the topics or use them as they are! Either way, you are guaranteed to write a brilliant essay on social media.
Negative Effects of Social Media Essay Topics
Social media promotes negative emotional reactions due to the social pressure of sharing one's life with the world- to feel accepted and successful.
Social media prompts social anxiety into one's life in the form of 'FOMO'- the immense fear of missing out on an exciting event or not being included.
Social media can result in online bullying through the competition of getting likes and attention.
Social Media Addiction Essay Topics
A sign of compulsion can be proved by the fact that 61% of Facebook users feel the need to check their feed at least once a day if not more.
Research has shown that an estimate of 10% of people in the United States has social media addiction.
Experts also claim that both teens and adults check their phones close to 150 times a day.
Negative Effects of Social Media on Society Essay
The overuse of social media in children and young adults is much more problematic as their brains and social skills are still developing- and therefore can result in their productivity dropping.
There is an easy spread of misinformation or fake news- which can negatively impact real-life situations like Elections.
A 2013 study by the University of British Columbia's Sauder School of Business concluded that when people are allowed to support a cause online by 'liking or sharing links' they forgo supporting the cause with their time and finances.
Pros and Cons of Social Media Essay Topics
Social media is very beneficial for Commerce as it helps businesses connect with their customers, however, a low number of shares can wrongfully destroy a business's credibility.
Social media platforms like blogs, wikis, LinkedIn, Twitter, podcasts, and Facebook are tools used to fuel learning in educational institutes, although, online learning can also result in unseriousness and demotivation in students.
Social media can be used to raise awareness on serious matters, however, it can result in slactivism where people only like and comment on matters rather than contributing to campaigns.
Social Media Isolation Essay Topics
A study conducted by researchers at the University of Pittsburgh concluded that people who log onto social media more frequently experience a fall in the sense of social belonging.
Social media can alleviate feelings of isolation because spending multiple hours on social media can reduce the time available to connect with people in real life.
Seeing the successes of others can result in feelings of jealousy.
Viewing social activities through a screen can result in decreased levels of confidence and contribute to the lack of motivation of engaging with others.
Positive Effects of Social Media Essay
Support groups can be created for those in need.
Social media allows one to find new friends and communities as well as connect with people who share similar interests or passions.
Social media provides an outlet for self-expression and creativity.
Social media lowers the rates of suicides by providing 24-hour suicide prevention hotlines.
Our guru writers are ready with their kit of skills to help you out in writing your essay on social media. To receive quick and affordable assistance, try us today!
Get top grades, effortlessly.
Over 500 degree-holding experts are at your fingertips.
Do My Assignment