7 Best Ways to Improve Your Essay Writing Skills (Practical Methods)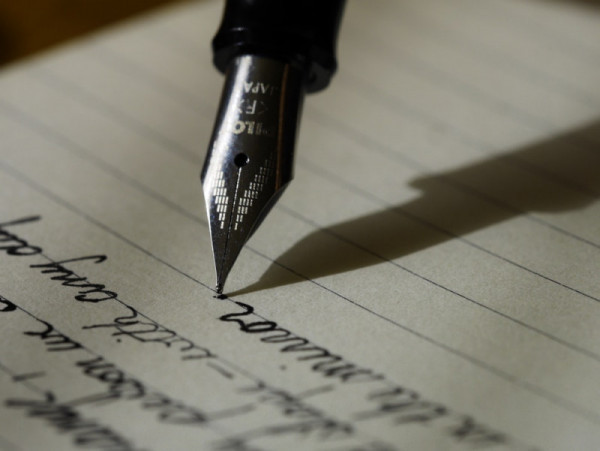 Have you been told that you have great ideas but that you are unable to express them adequately in writing? Or perhaps you have been told that your essay writing skills need some polishing. In any case, it is clear that you need some help improving these skills. Truth be told, being a skilled essay writes has many benefits. You will not only be able to write your academic papers faster, but also get better grades. And who doesn't want an A+ on every essay? Achieve this goal by reading our methods to improve essay writing skills in English.
What Does It Mean to Be a Skilled Essay Writer?
However, before we get to the practical advice, you need to understand what a skilled essay writer really is. After all, you must understand exactly what you want to become. A skilled essay writer is the person who is able to quickly find a good topic, create an excellent outline in just one or two hours, and who can then write an excellent academic paper on that outline. This person is able to write better essays than most other students. Their ideas are clearly expressed in writing and they know how to use citations, references and quotes. Of course, a skilled writer has a polished vocabulary and uses perfect grammar and spelling. Do you want to become a better essay writer? It can be a bit tricky at first but don't worry; you will get better at writing essays in no time!
Why Improve Your Essay Writing Skills?
There are many benefits that should compel you to improve your essay writing skills. Here are just some of the benefits skilled essay writers enjoy:
• They finish each paper faster than the average college student, which means they get more spare time every day.
• The best student essay writer almost always gets an A+ on each academic paper.
• Students who are exceptional at writing essays usually help others write their papers. For a price, of course!
• Great writing skills and excellent vocabulary and grammar will help you later on in life.
And there are many more benefits, of course. So, how do I improve my essay writing skills? Let's find out!
7 Best Methods Students Use to Improve Essay Writing Skills
You may not think it is possible, but any college student can improve essay writing skills in a relatively short time. Of course, you need to dedicate a bit of time and energy to achieving this goal. After all, nothing comes for free in this world. However, the benefits are well worth the work. Here are the best 7 ways to become a master at writing essays:
• You want to learn how to write essay papers? Start by reading other peoples' essays and make sure you pick established authors – people you can learn from.
• Build up your vocabulary. There is nothing wrong with picking up that dictionary and starting to learn new words and their meaning. A thesaurus is also great for this.
• You want to learn how to write better essays? Then start by making sure your style, punctuation and grammar are all perfect.
• Learn how to critically analyze the evidence and how to find new sources from where to gather relevant information. Of course, always keep your arguments in mind while researching the topic.
• Learn to present both sides of the story. When you support your argument, do not hesitate to present all the facts, even if they do not support it.
• To further develop your essay writing skills, learn how to write catchy introductions and conclusions that support your research.
• Make effective use of the five paragraph essay structure and always start your project with a well-organized and perfectly structured outline.
Do you really want to know how to write essay papers brilliantly? Then use the methods above and start practicing. As you know, practice makes perfect!
Did You Ever Consider an Essay Contest?
There is one more thing to do is you want to be a better essay writer. You've learned how to develop essay writing skills; now it's time to test your new skills. And by testing we mean competing with other student writers. Did you know that there are essay contests that you can attend? You can find many of them online. However, realize that these competitions are the place where experienced student essay writers come to showcase their work. Do you have what it takes to win? You will never know until you try; you have absolutely nothing to lose! The tips you've read in this post will definitely help you, but you also need to practice. Do you remember when some of your classmates were asking "who can write my essay?" Why not start practicing by helping your peers write their academic papers? For a price, of course!
Get top grades, effortlessly.
Over 500 degree-holding experts are at your fingertips.
Do My Assignment