The Art of Writing an Impressive Character Analysis Paper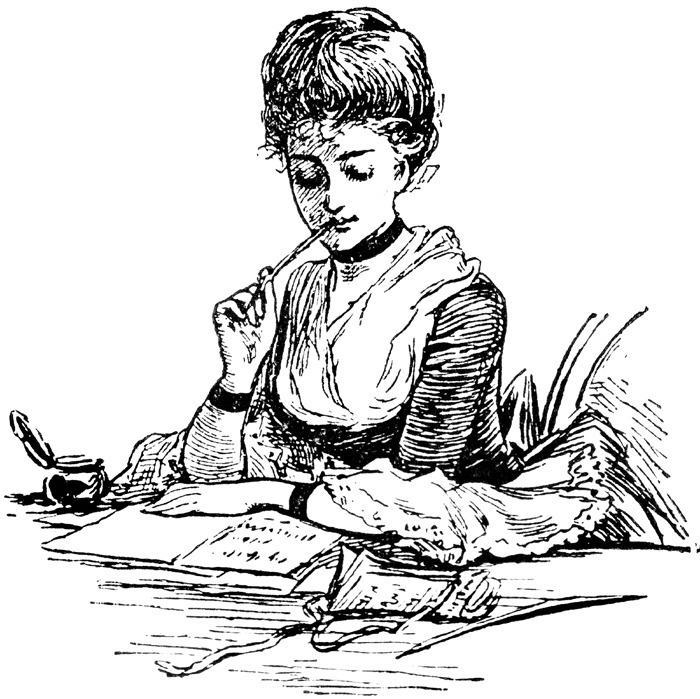 The character analysis paper is not easy to write, we agree. This is probably why you are searching for information about it online. This type of assignment is usually given to students of the Literature class. And since most student don't really love this class, writing a character analysis can turn into a real struggle pretty fast. However, don't worry about it too much; we are here to help you with all the information you need to write an impressive character analysis paper in record time.
However, be aware that you need at least 2 days to do it. If you have less than this at your disposal, you should seriously consider getting some assistance online from a writing company. You risk rushing the job and getting a low grade that may seriously damage your GPA. So get assistance ASAP if you have less than 2 days left before the submission date.
Never Heard of Character Analysis?
You've never heard of "character analysis"? It's just a type of paper that requires you to analyze a character in great detail. This character can be fictional (from movies, books, cartoons, etc.) or can be a real person (think Donald Trump here). You can, of course, write a Macbeth character analysis or a Hamlet character analysis. All you have to do is discover all of the most important traits of the character and talk about them.
There are many ideas you can choose from, if you have the option to choose the character. In most cases, you want to choose a protagonist character or a three-dimensional character (one with a round personality who often has a double nature). Regardless of the character you choose for your character analysis paper, the steps you need to take to write the essay are the same.
Learn How to Write Character Analysis in 5 Simple Steps
We know most students read this post because they want to quickly learn how to write character analysis essays. So we decided to keep things very simple. Here are the 5 simple steps for writing an impressive essay that analyzes the character of a person or a fictional character:
Start your character analysis essay by finding the perfect character. The best characters are three-dimensional characters, protagonists, antagonists, majors, or even dynamic characters.
Write an introduction that provides some insight into the topic and where you show your readers your thesis statement (what you want to prove in the paper).
Provide all the basic information about your chosen character in the first body paragraph. This includes: name, age, gender, character type, appearance, major personality traits, portrayal in other works, and so on.
Talk about a single important trait of the character in the subsequent body paragraphs. Don't forget to talk about how the author emphasized the trait if you are talking about a fictional character.
End with a conclusion that restates all the most important ideas and traits. Tell your readers why and how you have demonstrated your thesis statement (the one in the introduction, of course). If necessary, add a call to action in the final sentence of the conclusion paragraph.
As you can see, writing a character analysis essay is not as difficult as you previously thought. The hard part is finding all the major traits of the character. However, you can get a lot of ideas online if you search for information about the character. It's a bit more difficult when you are writing about a real person.
How to Write a Character Analysis Essay on a Real Person
Writing an Othello character analysis may be relatively easy, but how do you write such an essay on a real person? It can be one of your family members, your best friend, or even Donald Trump. What you need to do in this case (since you don't have a book to analyze) is come up with a short interview. Think about the most important traits of the character and then craft the interview questions in a way that sheds light on these traits. Also take into consideration what other people have to say about your chosen character. In the case of a real person who you can't interview, such as the President of the United States, you will have to put emphasis on the character's background and gather information from what other people have to say about the character. Also, scour the Internet for interviews and cleverly use the answers to make an analysis of the president's traits. Basically, you can write a character analysis essay on any character, as long as there is some information available or if you have access to the character to ask him or her some questions.
Remember that if you need assistance with your character analysis essay, you can get it online. Some topics can be quite complex for students, so a bit of help will prove to be invaluable, especially if you aim for a top grade. Just ask a professional writer for some ideas and a few tips and you will instantly improve your chances of getting the grade you need.
Get top grades, effortlessly.
Over 500 degree-holding experts are at your fingertips.
Do My Assignment