Fool-Proof Ways To Juggle Homework Assignments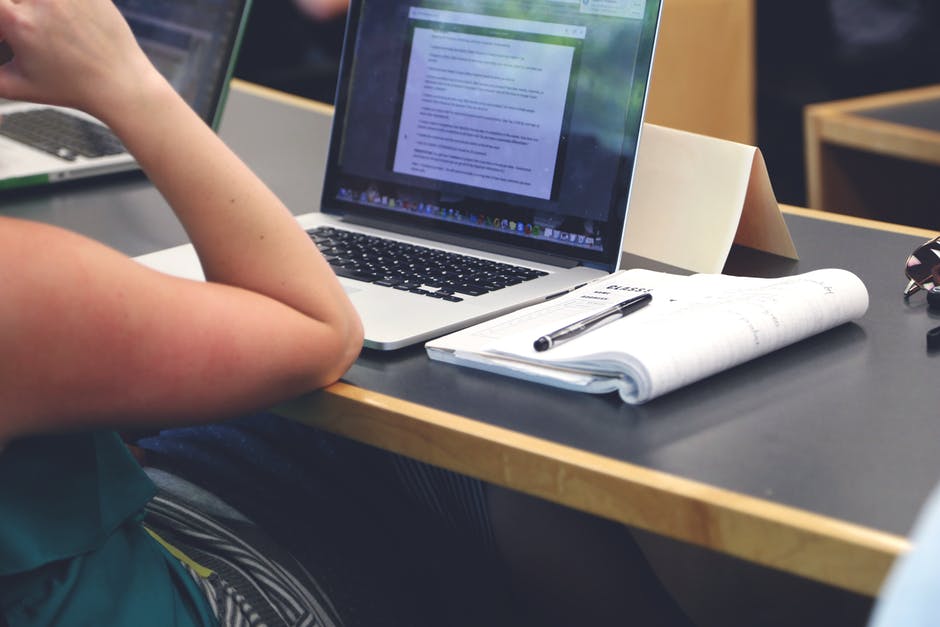 Between attending classes, studying for exams, and keeping up with your extracurricular commitments, college can sometimes make you feel like you've got no free time at all – and that's not even including the multiple homework assignments you're expected to complete in a timely manner.
If you're feeling overwhelmed by the seemingly endless stream of homework that college demands, you're definitely not alone. These time-management tips will give you some great strategies to tackle your pile of assignments in the most effective, efficient way – leaving you more opportunities to take advantage of some of the other aspects of college life.
Start with your schedule.
Many students try to spread out their course schedule so they only have one or two each day or so, with plenty of off-hours in between. However, you'll make better use of your time if you plan your classes together – you'll get all your lecture time out of the way, leaving you larger blocks of time to devote to keeping up with your homework assignments.
Develop a routine.
Plan to spend a certain amount of time each day to working on your homework. If you can build it into your schedule, you'll be much more likely to stick to it and make it a real habit – before you know it, you'll be pulling out your homework and finishing up assignments without even really thinking about it.
Also, try to balance the amount of time you spend on each subject. It can be tempting to spend more time studying a subject you're really interested in, instead of completing assignments for courses that aren't as enjoyable.
Stick to deadlines.
While many professors will give you extensions if you have a valid reason for not completing something on time, you'll be much better off getting your assignments done on time. Too many missed deadlines will leave you with a pile of overdue work, which can be overwhelming when it comes time to catch up.
As soon as you have homework assigned, note the deadline on your calendar and plan to work on it each day until you get it done. If you can divide each assignment into manageable chunks of work, you'll have a much easier time completing it efficiently.
Take advantage of time off.
Holidays give you a break from classes and a little time to recharge – but don't waste it by taking more days off than necessary, or ignoring your schoolwork during the break. Chances are, there's some extra studying you could do to stay on top of classes that might be more difficult, which will make your return to school a lot easier.
Learn to say no.
When you have outstanding assignments or exams coming up, don't feel guilty about turning down other commitments. Reduce your schedule at work, tell your friends to call you next week, and ask your parents if you can skip Sunday dinner. You only have four years to spend in college, so spend this time wisely to make the most of it.