Five Steps To Help You Choose The Right College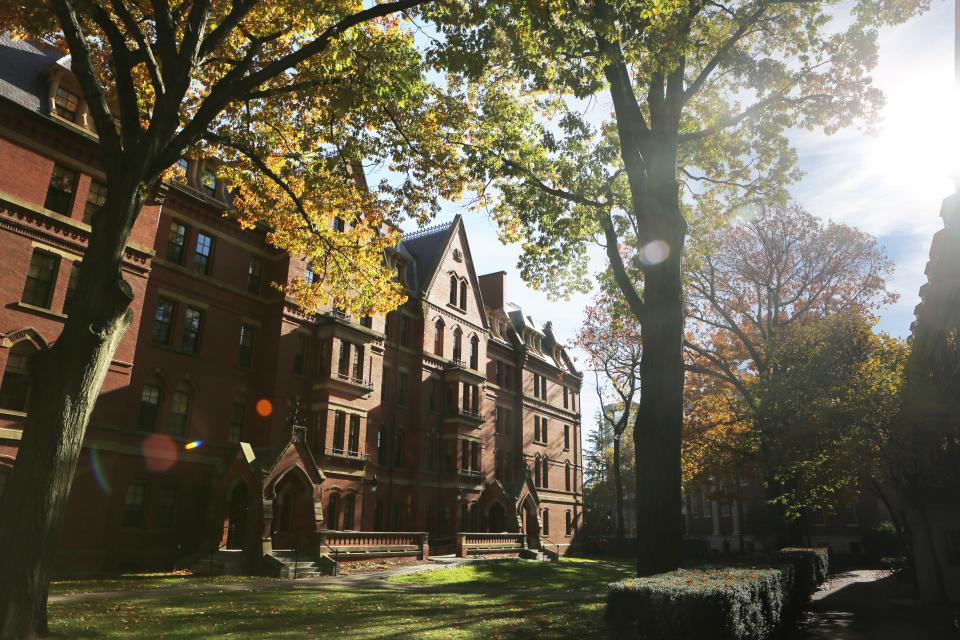 Your college life starts well before you actually begin your freshman year – before you can unpack your bags in your new dorm room, you need to decide where you want that dorm to be. Choosing a college can be a daunting task, but there are some steps you can take to help ensure that you wind up at a school that not only helps you succeed, but that will feel like home for the next four years.
If you've got a stack of acceptance letters and you're not sure which one is the right fit, try these suggestions to determine which college is the right fit for you.
Move past rejection.
The first step to finding the right school is to stop taking any rejection letters personally. It's natural to be disappointed if you get declined by your first choice school, but try not to dwell on it. There are plenty of other opportunities out there, and by focusing on these rejections, you're impeding your ability to make a good decision from the options you have available.
Think about your priorities.
To start, consider what you really want out of a school. While things like campus size, extra-curricular options, and location are important, you also need to think about the endgame. The right school will have an appropriate balance of cost (think financial aid packages), academics, and campus life.
It's tempting to just think about what you want right now, but college is an investment in your future – so you need to consider what will benefit you four years from now.
Visit the campus.
The pictures on the website and in the information packet probably look great, but if you're hoping to make this your home for the foreseeable future, it's important to get a feel for the campus. Take a tour of the dorms, try the food, and talk to some current students about what it's like to live there.
Look past college rankings.
While these rankings are a great place to start, you need to look a little deeper to see if the most prestigious school is a good fit for you. You might not have a solid idea of what your future career might be, but you should have at least a vague plan in mind.
If you know you excel in history, a college with a reputation for excellence in biology is probably not your best option – no matter how high that school is ranked. Do a little research into your prospective department, and see how active the faculty is with employers within that field. This could help open doors to other career opportunities in the future.
Don't leave it until the last minute.
Big decisions are tough, and it's easy to procrastinate when you've still got high school to get through. But the longer you wait, the less options you'll have, and making the right choice takes some really serious work. When you get started earlier, you have more time to ensure that the college you attend will be the best place for you to spend the next four years – potentially even the best years of your life!
Get top grades, effortlessly.
Over 500 degree-holding experts are at your fingertips.
Do My Assignment