Frankenstein Characters, Themes And Brief Summary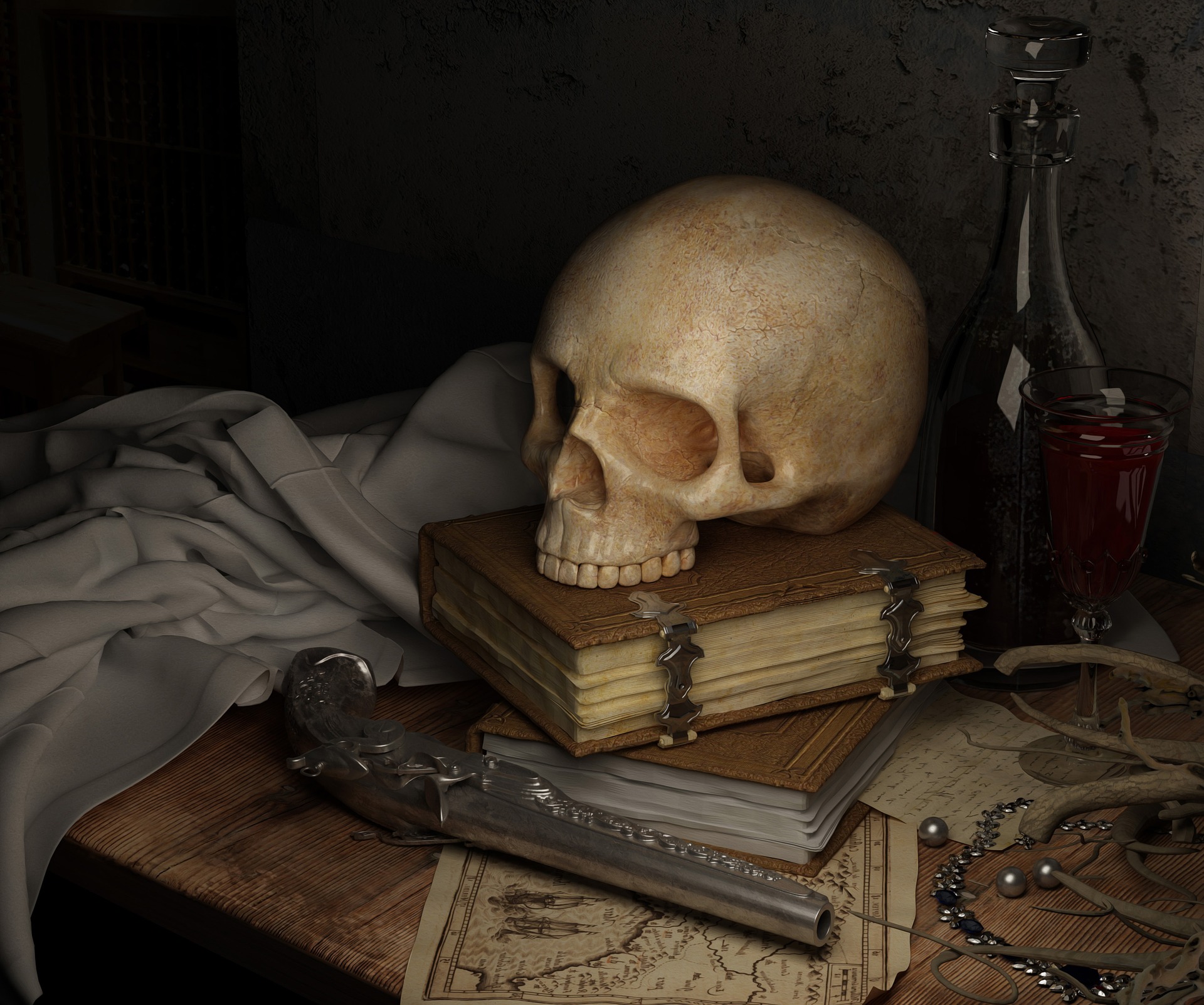 In 1818 the original context for the Mary Shelley masterpiece Frankenstein was developed. In the scoop of years, this work has received loads of appraisal and constructive reviews. It has helped in framing the quality of this great work and called the spotlight on characters in Frankenstein, which contributed largely to the lesson and value this work provides. Due to their importance, these characters always secured their major role across all derivatives of characters in Mary Shelley's Frankenstein.
Frankenstein Summary
The Frankenstein book characters, which are all of Mary Shelley Frankenstein characters, all engrave their importance in the tale by Mary. Therefore, to understand the significance, one needs a grasp in entirety the picture Mary painted. If you haven't seen any movie on Frankenstein, then the next paragraph should kit you up.
Frankenstein tells a tale of an adventurous and gifted scientist named Victor Frankenstein, who succeeded in giving life to a being of his creation. He flees upon unveiling this creature as he was unpleasant to behold and had many uncertainties in its future. Rejected by his creator, the creature fends for himself, learning the ways of humans so he could be accepted to the societal circle, but he was also rejected. He then seeks revenge against his creator and humans in general for deserting him.
Frankenstein Main Characters
A variety of Frankenstein movies, Frankenstein setting, and Frankenstein cartoon character replicates the originally produced Frankenstein Mary Shelley characters. The characters of Frankenstein which majorly contributed to the message Mary intended to relay are:
Victor Frankenstein

On every review list, Victor should rank 1st as he is the main protagonist of the novel. His craving and obsession for scientific glory and discoveries drive him to uncover the secret behind creating life in a lab. He succeeds in his pursuit but is not content with the absolute outcome of his endearing experiment. He gravely represents the burden and enlightenment, which accompanies knowledge.

The Creature

Although he had no name, he measured as the center of the story. His continual search for answers and dedicated will to learning were all driven by his craving for human connection and a sense of belonging. Learning compassion, tenderness, and love, he swayed into hate as he was altogether feared and isolated. He soon became the monster the village trained him to be.

Captain Walton

Although he had a minimal presence in the novel, it was restricted to the beginning and ending narrative. He helped to frame the story and additionally served as a proxy for readers.

Elizabeth Lavenza

Elizabeth is one of the essential female characters in Frankenstein. She lost her mother and was abandoned by her father. She was adopted by the Frankenstein family when she was a little child. She was raised with Victor, who grew their makeshift family relationship into a romantic one. The creature later killed Elizabeth as a means of seeking revenge on Frankenstein.

Henry Clerval

Henry Clerval, a son to one merchant of Geneva, is the closest friend Victor had. He had a more humane academic pursuit in contrast to the scientific one Victor had. He helped Victor in getting back to his feet when he fell sick after creating his monster. The monster also killed him, and Victor was accused of it.
What Are The Major Themes In Frankenstein?
To validate any written Frankenstein book summary, it should contain the essential themes in Frankenstein and portray the central idea of the literary piece. This literary piece consists of the needed "Frankenstein theme" to ideally portray the author's ideation. Let's briefly consider some of the themes. You can also contact our assignment helpers to get more assistance.
Creation

The novel revolves around this theme as Victor gathered knowledge from scientific studies at Ingolstadt and employs them in making and giving life to a creation of his own. This creation of his soon took the spotlight as the whole novel tends to focus on his adaptation and rage towards humans.

Ambition

The novel displayed a lot of ambition. The most prominent of all this ambition is the one Victor had, which he endlessly pursued although it was one with defiled natural law and occurrence. Another similar example would be his ambition to be accepted in the social setting. He dedicated himself to study, but all his strive was in vain.

Injustice

Injustice was displayed in various ways, but two are worthy of note. One of which is the trial of Justine on accusation for Williams's death. She was sentenced to death, although the creature murdered William. Another case of injustice was when the creature required a companion from Frankenstein but was refused when all he wanted was not to be lonely.

Revenge

After being served with injustice, the creature took revenge on those who had not fairly dealt with him. Frankenstein seemed to rank as the most wanted on that list. He vented out his anger by killing all those who mattered to Frankenstein.
Frankenstein Movies
The novel on Frankenstein, completed by Mary Shelley, inspired many movies and books, with some loosely based on the original work. This variety has inspired writers and scripters who produced similar work, some of which would be discussed briefly.
Curse of Frankenstein
This is a brutish horror movie filmed by hammer film production in 1957 and is drifty based on the produced 1818 novel by Mary. Its story differs from what is offered in the original context; however, it retains the original text's notable characters. The main characters in Curse of Frankenstein are:
Victor Frankenstein
The creature
Elizabeth
Dr. Paul Kempe
Son of Frankenstein
This is a 1939 American horror movie that secured the third entry in the Universal studio Frankenstein series. Son of Frankenstein follows a differing tale and characters from the original story. The main characters in Son of Frankenstein are:
Baron wolf von Frankenstein
The monster
Ygor
Inspector Krogh
Elsa von Frankenstein
Peter von Frankenstein
Amelia
Symbol in Frankenstein
If you have seen the Frankenstein movies, there is a high probability you didn't pay attention to the symbols. Here is an important symbol you should pay attention to what it implies.
Light and fire
This Frankenstein light symbolizes enlightenment, knowledge, and discoveries. Walton asked what could not be expected in the country of eternal light. This narrative shows enthusiasm and optimism in science and Victor's experiment to uncover mysteries.
We have come to the end of the discussion on Frankenstein's character! Here's everything you need to know! Check out more literature topics on our blog!
Get top grades, effortlessly.
Over 500 degree-holding experts are at your fingertips.
Do My Assignment