Everything You Need to Know About Writing Book Reviews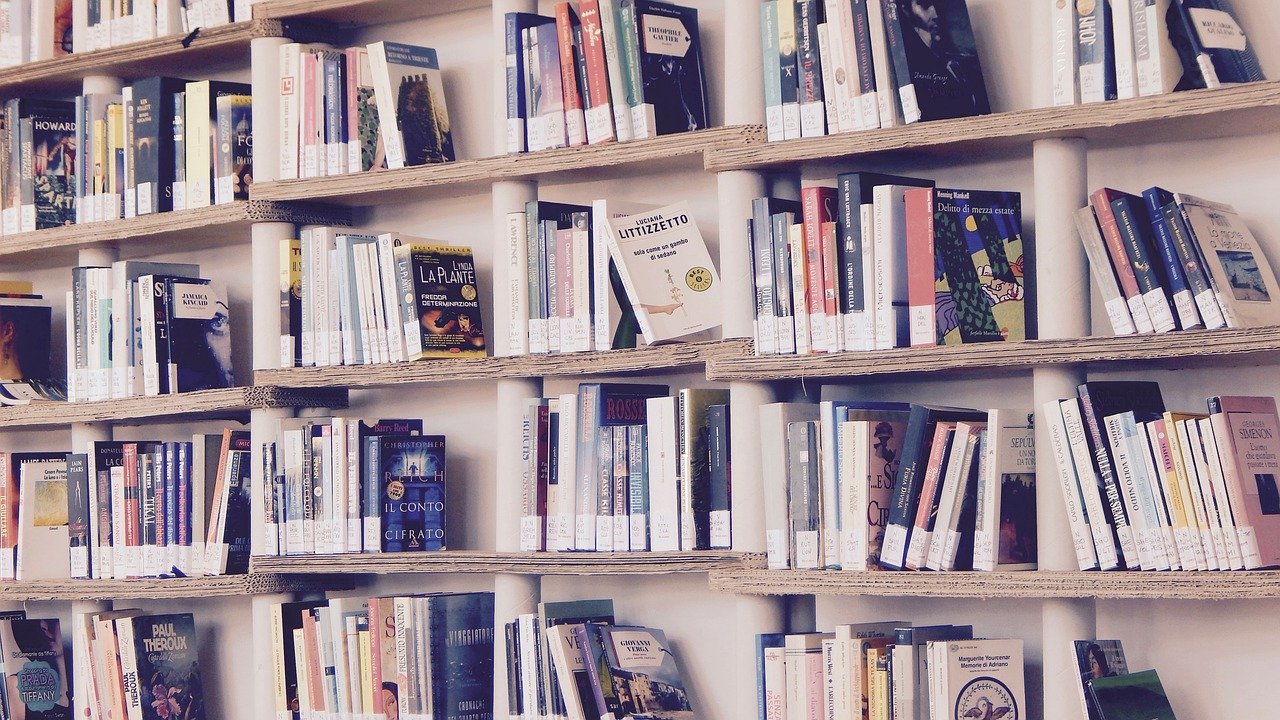 What is a Book Review?
A book review is a critical analysis or evaluation of a written work. They can apply to both fiction or nonfiction works and printed in several places. The main elements of a book review include a summary review that is based on content, style, quality, and value. The length of one can vary from one paragraph to several pages, so there is no one book review format but several you can follow as appropriate.
The main difference between book reviews vs book report is that the latter takes an objective approach that summarizes an author's main ideas and arguments. You can find an example book review in several places, including online on various websites and blogs as well as magazines and newspapers. This article will show you how to write a book review in a few simple steps as well as give you some ideas for where you can get one published if you are planning on writing a book review in the future.
Different Type of Reviews
Amazon book review
This is one of the most accessed places to find information about a book because it is one of the largest online vendors in the world and is visited by millions of customers each day. Book reviews on this website are written by professionals and customers alike. When combined with a simple five-star rating system, reviews on this site are often cited as the number one reason why a person is more or less likely to purchase a specific book.
Child Book Review
These types of reviews offer a nice little sneak peek to tell someone whether a specific book is good for their child. Reviews of this type usually consider several things including age group, reading level, and story theme. These are vital to a child's upbringing and are consulted by teachers and parents alike. There is always a market for child book reviewers and is a great place to start.
Non Fiction Book Review
These reviews can be found in a variety of places, including journals, magazines, newspapers, and the web. They deal with everything that does not fall in the fiction category. Science, history, math, astronomy, etc. are all types of subjects you will find when reading a nonfiction review. It's a great place to find an academic book review example as well since a lot of the subjects discussed are generally ones that may wind up in course curricula.
Book of the Month Review
This is an extremely important paid reviewer's job. Print and online literary periodicals always have a book of the month column. And if you gain enough experience this is a long-term paying gig that is sure to advance your credibility and open the door for plenty of other writing opportunities. The book of the month selections is usually split into short fiction, fiction, nonfiction, and poetry. So if you have an interest in any of these niche areas, you may want to start practicing.
Newspaper Book Review
This was the most popular book review form for decades before the internet came into existence. You still find dedicated newspaper sections for reviews and these are still available for talented writers that have made names for themselves. However, as fewer people purchase newspapers nowadays this is becoming a rare source for book information.
How to Write a Book Review
It doesn't matter if you are a student working on a class assignment or an aspiring writer looking to break into the publishing world the key to learning how to write a good book review is following these simple steps:
Step 1) How to Review a Book
To read exceptionally well you must not simply zoom through a book as quickly as possible. You need to become an active reader. This means taking notes throughout your reading, including important or interesting words, phrases, descriptions, and quotes. Write down questions you have so that you can return to them and try to answer them when you reread the book.
Step 2) Book Review Format
There are several formats to follow depending on the type of book you are reading and where you intend to publish your review. For example, if you are learning how to write a critical book review for a magazine you should read several literary magazines to get a feel for the length of the review, tone, and structure. Most magazines allow for a column or two but some allow for a full page. So be sure you write towards the specific publication you are targeting.
Step 3) Writing a Book Review Template
When you research different publication options you will get a better sense of how you need to structure and format your review. To make things easier for you, in the long run, you should consider creating a few templates to align with different publication options. You'll be able to plug in new content to the appropriate content as you write more reviews.
Step 4) How to Start a Book Review
Always identify the book and author in the first sentence. Your title may hint at your opinion or reaction to the piece but you must provide the relevant important information first. Next, put the book into context. This is best achieved with a brief objective summary without going into too much detail.
Step 5) Select the Most Important Aspects
Take the most important details from your notes and organize them into a structured outline. If you were learning how to write an academic book review you would soon find that it would be impossible to cover all of the sub-discussions or arguments made. Important details may just be discussing the main points brought up in each chapter along with the author's findings or conclusions.
Step 6) Summarize Everything in the Conclusion
Finally, write a conclusion that summarizes all of the most important aspects as discussed in the body of the review. Your conclusion should be short and sweet. Don't introduce any new information but should point to your overall opinion of the book.
Places Where You Can Publish
There are many places where you can publish your book review for free or for a small payment. No one project will bring you tremendous riches but if you write regularly you can supplement your income with a few hundred dollars each month. Here are a few of the places you should consider researching:
A lot of book reviewers get started by creating and writing for their blogs. Blogs are easy to set up and you can hone your skills and increase your followers by offering your reviews of the books that interest you the most.
These are different from blogs in that these are larger websites that are set up by book fans that want to create a public space where people can write reviews, rate books, submit suggestions, and receive suggestions from thousands of people.
This is the more traditional channel for submitting reviews that pay. Several well-respected national magazines and newspapers publish book reviews each week. Usually, you have to work your way up to become one of their staff writers. They are great resources for learning what it takes to become a successful reviewer.
Writing doesn't come naturally to everyone and we know that plenty of students don't have the time to find out how to do a book review without some form of assistance. We are just the professional service capable of doing this no matter what the subject or assignment length. We can also provide you with a good resource like a book review template or a book review example to guide you as you learn how to write the assignment like an expert.
Get top grades, effortlessly.
Over 500 degree-holding experts are at your fingertips.
Do My Assignment