Here Is How You Write an Exceptional Literature Review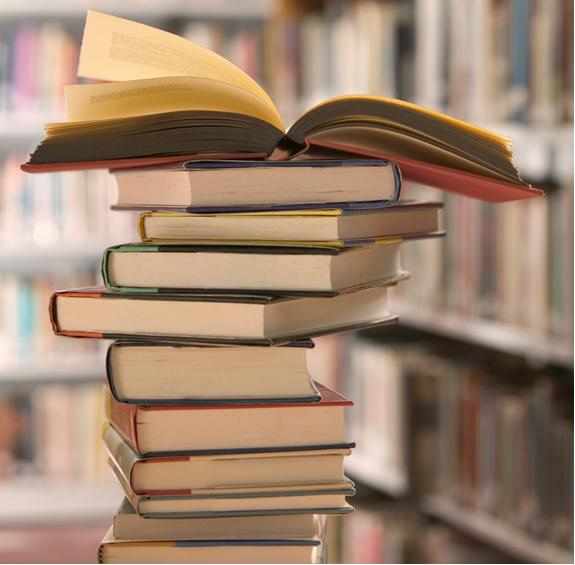 Did you just receive a literature review assignment? In most cases, students don't know how to handle this kind of project. After all, it's pretty rare. However, writing a literature review is not that much different from writing any other essay. And the best part is that you don't even need to do a lot of research. All the information you need is already published in the literature you are about to review. Of course, you don't have to conduct any experiments and you don't need to analyze large quantities of data. This makes the literature review a pretty simple assignment, and one you can complete in as little as 10 hours. However, keep in mind that an example of such a paper may help you tremendously.
What Is the Literature Review?
So, what is literature review? This is the most common question we get from students. So don't worry about it if you don't know what it is either. This is not a common writing assignment for college students. Basically, a literature review – also called a narrative review – is a review paper in which you review everything about a topic. By everything we mean all the relevant information published in literature. You will discuss both substantive findings and theoretical ideas (or even methodological facts). Your job is to identify all the relevant literature and advise the reader on the most pertinent of them. The answer to the "what is literature review?" question is not so difficult, as you can see. Now let's discuss why this writing assignment is so important.
Here Is Why Literature Review Is Important?
Now that you understand what is literature review, it's time to explain why it is important. This type of assignment is used to advise readers on the most important findings on a particular topic. It is extremely effective, especially on topics that receive a lot of attention every year. Imagine going through 1000 publications to find the most relevant data. How long would that take? With a literature review at your disposal, you would know instantly what the 10 best sources of information are. And this is why literature review is important. Another important thing about this type of project is that it can get you a good grade. All you have to do is do the research and pay attention to the literature review format. Students can even write a literature review thesis if they so desire. Once you get the hang of it, you can write a review on any subject and on any topic you can imagine – as long as there is some literature written about it, of course. But to do so, you need to learn how to write literature review.
Quick Guide on How to Write Literature Review
We know that the best way to learn how to write literature review is to look at a quick guide. So, without further ado, here are the basic steps you need to take to write an exceptional narrative review:
Start by reading the requirements set forth by your professor and make sure you understand how literature review is written.
Do the research and identify all the literature that you will use to write your review. Make sure everything is taken from authoritative sources (this means no Wikipedia).
Create an outline of the paper. You will most probably use the five paragraph essay structure. This means you will have an introduction, 3 main body paragraphs, and a conclusion.
After you have the outline ready, add content to each section until you finish the first draft.
Edit the draft and add or delete information and content until you are happy with the end result.
Proofread your work and make sure everything is perfect.
These are the basic steps you need to take to write an excellent paper. However, if you need to write a literature review dissertation, you will have to do a lot more research and a more thorough analysis of the literature.
Where to Find a Good Literature Review Example?
College students will find it very useful to read some examples of literature reviews online. However, make sure the example you read is written by a professional writer. You don't want to follow a bad example and get penalized! Start by searching about what is literature review example and then try to find the best sources. Remember, a writing company can help you here. You can get an example from a professional writer online and the best part is that it will be 100% original. This means you can even use some parts of the paper in your own work without having to worry about plagiarism. The literature review example will help you tremendously if you manage to get your hands on a great one.
Get top grades, effortlessly.
Over 500 degree-holding experts are at your fingertips.
Do My Assignment