Five ways to survive your freshman year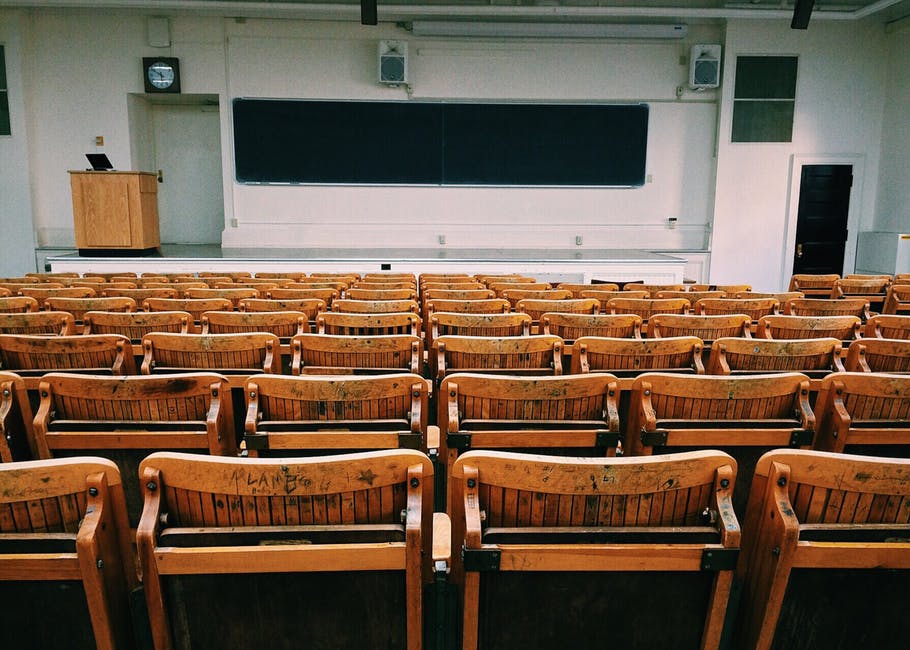 The transition from high school to college can be incredibly intimidating, especially if it's your first time living away from home. It's always exciting to start a brand new chapter of your life, but for a lot of students, the stress is overwhelming.
Instead of panicking, though, there are some things you can do to prepare yourself for the big move. These tips will help you get ready for life at your new school so that you can kick off your academic career with a positive attitude!
Get used to reading.
To stay on top of your college course work, you'll need to do a considerable amount of reading – much more than is necessary for most high school classes. To get yourself accustomed to this heavy workload, start reading as many books as you can during your last year of high school and the summer before you start college.
While it doesn't really matter what you're reading, it would be beneficial to focus your efforts on materials that will support your areas of academic interest. Take a look at some of the recommended readings for your chosen major for a bit of inspiration.
Start learning time management techniques.
A little organization will go a long way toward helping you achieve your academic goals. If you can get a handle on appropriate time management skills before you begin your first semester of post-secondary education, you'll be able to avoid some of the overwhelming commitments that come with pursuing a degree.
Give yourself a budget.
College tuition and associated fees can add up quickly – and that's not even taking into account the living expenses you'll have to cover while residing on campus. If you can start saving money by working at a part-time job while you're still in high school, you can give yourself a big of a break when you have to start taking care of yourself as a freshman.
Spend a bit of time figuring out what your monthly expenses will be, and see if you can secure scholarships and financial aid to help you out. Then, set yourself a budget and do you best to stick to it!
Know your surroundings.
Safety is important – especially when you're in an unfamiliar place where you don't really know anyone. Try to spend a bit of time getting to know your new campus so that if you have a late class or spend an evening out with friends, you'll be able to get yourself home safely.
Also, familiarize yourself with the safety resources and procedures in place at your campus, so you'll know what to do if you do find yourself in a sketchy situation.
Don't skip orientation.
It seems unnecessary, especially if you've already spent time on campus. But by participating in orientation activities, you can have all your questions answered while getting to know some of your fellow classmates. Not only will you be able to make some new friends, you'll be able to kick off the year right by learning more about your new college community.
Get top grades, effortlessly.
Over 500 degree-holding experts are at your fingertips.
Do My Assignment