Where to look for programming assignment help if you can't do it alone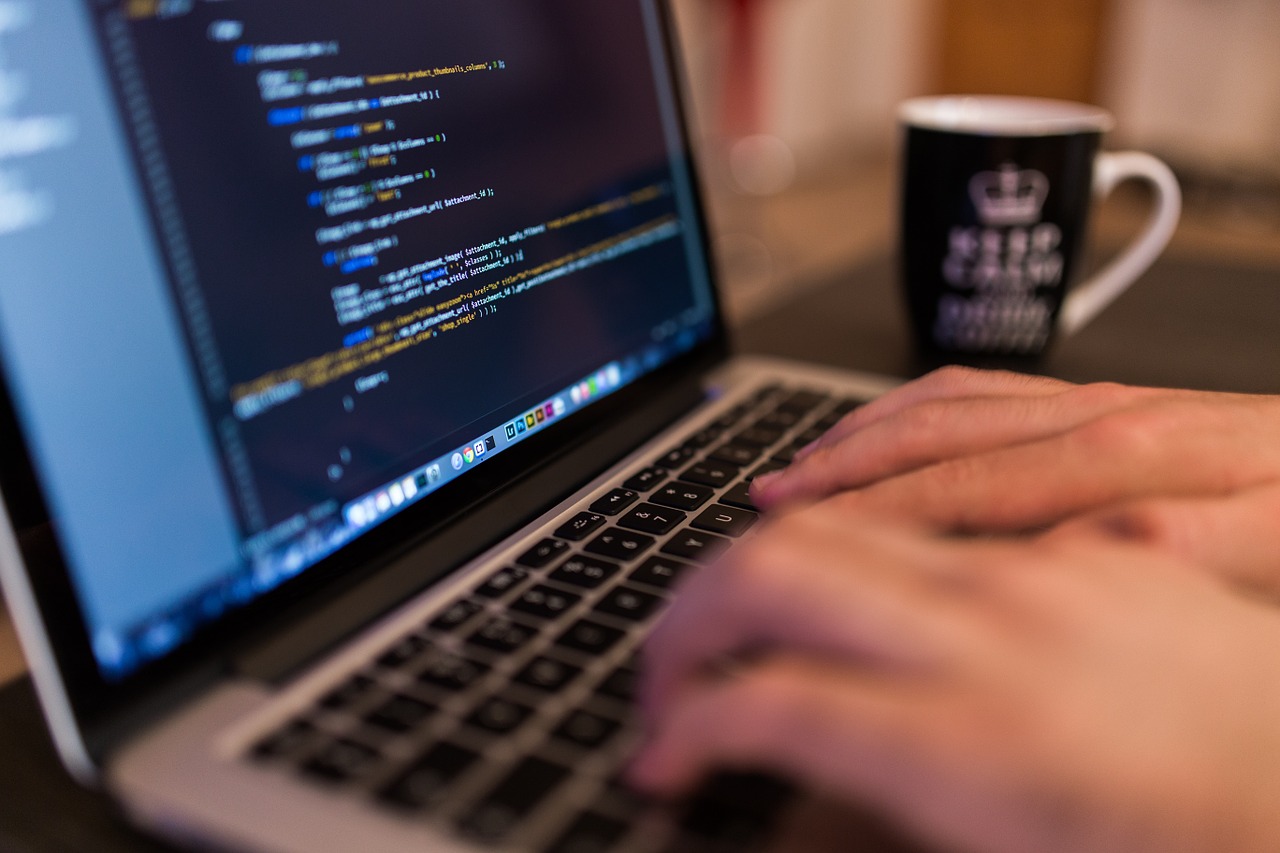 Computer programming is a great field of study where graduates are almost guaranteed a position after the successful completion of a program – but it's not an easy job. The assignments required in computer programming courses can be a bit of a challenge. With tough deadlines, language struggles, and the intricacy involved with writing codes, you need to plan your time wisely and work efficiently and effectively to get the task done.
If you are struggling to get all your work done on time, there are some things you can do that will take some of the burden off of you. This guide will explain where to look for programming assignment help if you can't do it alone.
Tutors
Most schools should be able to help you find a tutor to help you gain a better understanding of your programming homework, so talk to your instructor or student services staff to see if that's an option for you. If not, you can always find tutors online that can provide you with some assistance with your tougher assignments.
After a bit of practice working with a more experienced programmer, you might find that your assignments aren't as overwhelming as you'd thought.
Peers
See if you can set up a study group with some of the other students who might be taking the same course as you – chances are, they might benefit from a bit of extra help, too. While it won't be the same as enlisting the help of an expert, working through assignments with a partner can be a great way to solve problems and come up with different ways of approaching your work.
You also might be able to make some new friends, while you're at it. However, make sure you're not working with someone who is going to distract you and keep you from getting your work done. While socializing and networking are important, your academic performance should be your main focus while you're in school.
Online forums
There are plenty of places you can go on the internet where you can access information – and where you'll find plenty of experts who can answer some of your more difficult programming questions. Find a reliable site with some programming professionals and see if you can pick their brains to get a little extra help with your tougher programming assignments.
Graduates or more advanced students
The people who have already completed your program will be able to provide you with a bit of additional expertise to help you gain a better understanding of the course material – and tackle even the most difficult assignments with ease. If you need help with programming assignments, talking to a recent graduate is a valuable resource. See if your instructor can put you in touch with some experienced learners.
Family and friends
They might not have the knowledge to provide you with any new information, but if you're stuck on a challenging assignment, sometimes all you need is the chance to bounce your ideas off someone else. See if you can try explaining your problem to them, and maybe you'll be able to more clearly identify a solution.
Get top grades, effortlessly.
Over 500 degree-holding experts are at your fingertips.
Do My Assignment